Web Design & Development Services
Websites have evolved – they're not just pictures and text anymore – they're connected to external systems that support commerce, analytics, event registration, marketing and more. We make sure you're connected with Google Business, Analytics, and Search Console to boost and measure your web traffic. And Can provide basic video shooting and editing for social media and training videos, and handle infographics, email templates, and print projects of any size to ensure your branding stays consistent across all channels.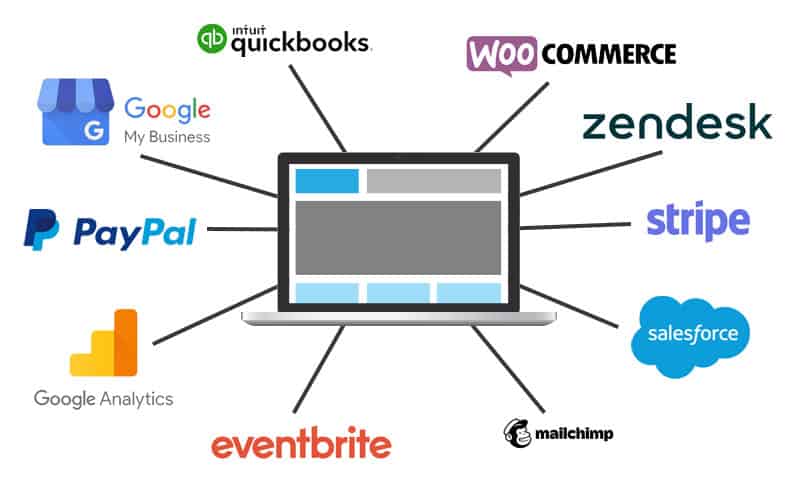 Standards Come Standard
When it comes to building a new website, we think you shouldn't have to pay extra for industry standards. Every site we build gets a robust set of functionalities to ensure you get the most bang for your buck.
White Label Design & Development
We work with agencies and freelance graphic designers to produce beautiful, functional websites for their clients. It's a great way to handle overflow work or provide services you don't offer to your customers.
Already have a hosting plan somewhere? We can work with that. We can build out your new site in a staging area and migrate it to your server when it's ready to go live. Most hosting companies support WordPress nowadays.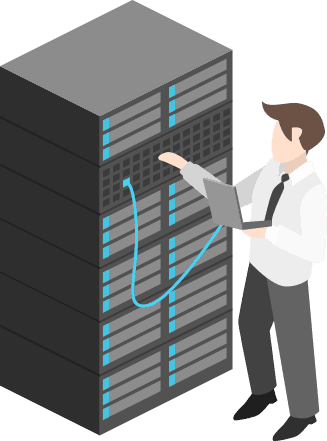 Don't want the headache? We offer Premium Managed WordPress Hosting from Kinsta, it's crazy fast, and secure like fort knox. You get daily backups, free SSL certificates, and choice of data centers all for one low annual fee.
Frequently Asked Questions
Questions? Ready to get started?